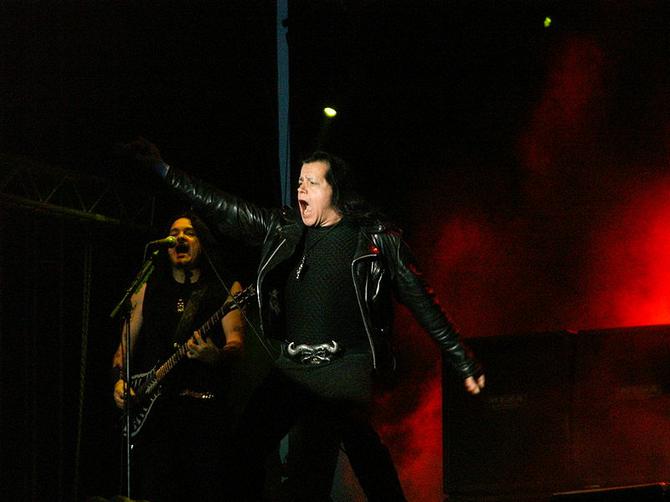 Glenn Danzig.  PHOTO CREDIT:  By mor10am [CC-BY-2.0 (http://creativecommons.org/licenses/by/2.0)], via Wikimedia Commons 

If you know some metalheads who are expecting, or you have a spawn of your own on the way, you can't go wrong with these metal-themed onesies and kids' shirts from 665 Clothing .
Check out the Danzig one: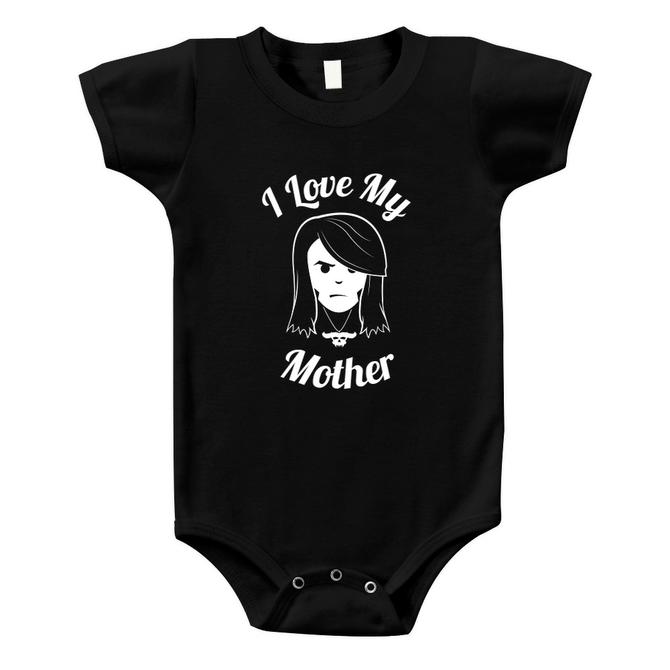 PHOTO CREDIT:  665 Clothing

The King Diamond, Lemmy and Abbath ones are awesome too !
*In addition to dressing his kids for metal success, "Scary" Terry Stevens is a radio host for Midwest Communications. You can Book Face with him here.