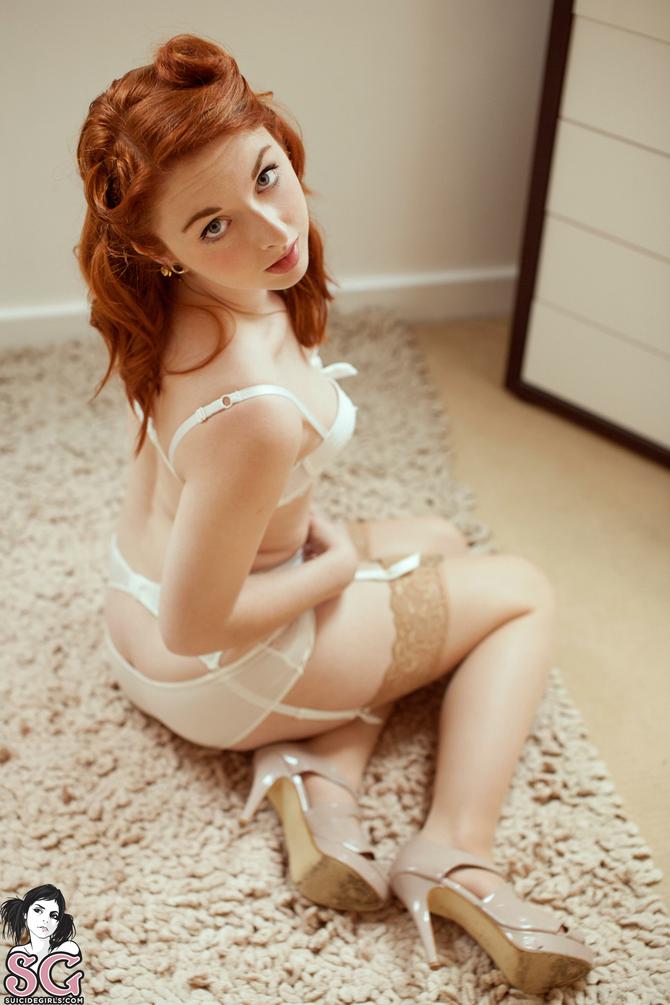 https://www.suicidegirls.com/girls/felis/

Vital Stats:
HEIGHT: 5'6"
BODY TYPE: CURVY
STATUS: EXCLUSIVE RELATIONSHIP
KINK FACTOR: I BUY SEX TOYS AT THE HARDWARE STORE
CIGARETTES: NOPE
WEED: OCCASIONALLY
BOOZE: OCCASIONALLY
DIET: OMNIVORE
5 THINGS THAT I CAN'T LIVE WITHOUT: BED CATS LAPTOP TUMBLR WI-FI
I SPEND MOST OF MY FREE TIME: NAPPING ON THE INTERNET FIND ME HERE OR ON TUMBLR
MY IDEA OF A GOOD TIME: A LONG, SLOW, LATE DINNER WITH FRIENDS.
INTERNET. ALL NIGHT. AGAIN.
STAY IN AND WATCH OLD MOVIES ON TV.
INTO: ART BOOBS BOOKS CATS MUSIC SEWING TATTOOS