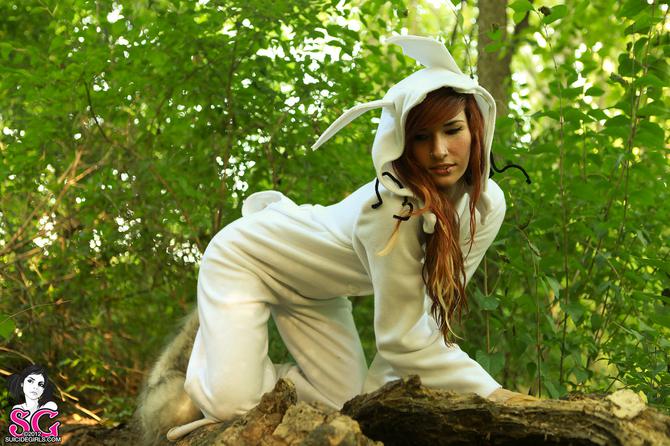 https://suicidegirls.com/girls/rogue/

Vital Stats:
DRUG USE: DRUG FREE
KINK FACTOR: I'LL TRY ANYTHING ONCE, ESPECIALLY IF YOU BEG FOR IT.
POLITICS: NONE APPLY, YOU A$$HOLES
CIGARETTES: NOPE
WEED: NOPE
BOOZE: OCCASIONALLY
DIET: OMNIVORE
STATUS: SINGLE
5 THINGS THAT I CAN'T LIVE WITHOUT: FAMILY FRIENDS GAMES MY SON PHONE
I SPEND MOST OF MY FREE TIME: WITH FRIENDS OR FAMILY OR MY 360.
MY IDEA OF A GOOD TIME: A LONG, SLOW, LATE DINNER WITH FRIENDS.
INTO: BANGING WIZARDS FRIENDS AND FAMILY MAKE ME SMILE POKEMON COLLECTING READING BOOKS ALL DAY EVERYDAY STUDYING POTIONS AND TRANSFIGURATION