Brewhaha
Beer, Laughs and Food: What's not to love?
Get your tickets for Brewhaha 2013, scheduled for Feb. 22 at Shriver Square in Downtown Sioux Falls. Comedian Josh Sneed will make you laugh, Chef Dominique is serving up appetizers and Johnson Brothers will offer complimentary beer tastings.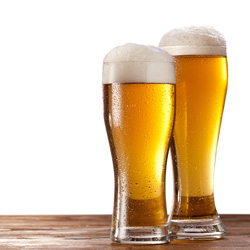 All free with your paid admission.
Proceeds benefit the Sioux Falls Literacy Council. For more information or to purchase tickets, visit http://www.siouxfallsliteracy.com.
Buy tickets »