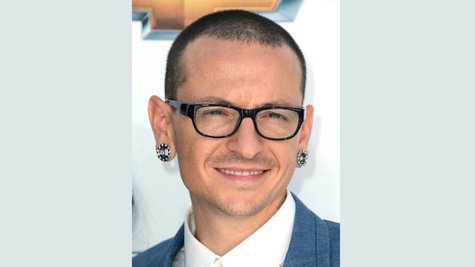 Linkin Park frontman Chester Bennington will be honored at a Los Angeles benefit concert at Club Nokia on May 30 that will support the MusiCares MAP Fund. The fund provides members of the music community access to addiction recovery resources, including emergency financial assistance for basic living expenses and medical expenses. Bennington will receive the Stevie Ray Vaughan Award for his commitment to helping addicts with their recovery process.
"MusiCares MAP Fund is an amazing program that takes care of their own, and actually saves lives," said Bennington in a statement. "It's been so rewarding to support them and see firsthand what they've accomplished for so many artists."
Legendary skateboarder, surfer and musician Tony Alva will also be honored that evening, receiving the From the Heart Award.
For more information, visit MusiCares.org .
Copyright 2013 ABC News Radio