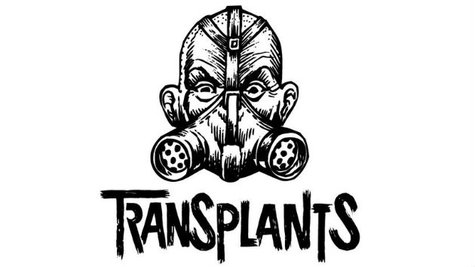 The Transplants are reminding us that they've got a new release headed our way. They just posted a stream of "In a Warzone," the title track from their upcoming third studio album.
In addition to checking out the track on the band's website, you can also get a free download of it by submitting your email address. In a Warzone is expected to be released sometime in May.
In other Transplants news, the band recently announced that they'll be hitting the road with Rancid for a co-headlining North American tour this summer. That outing kicks off on June 11 at The Fillmore in Detroit MI. Visit TheTransplants.com to view the full itinerary.
Copyright 2013 ABC News Radio