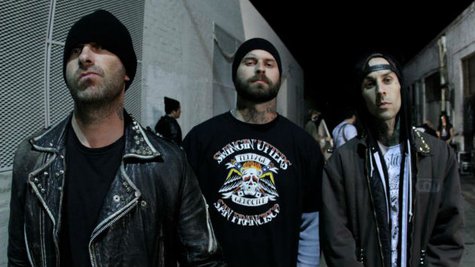 The Transplants has revealed the release date for their upcoming third studio album. In a Warzone will arrive at all the usual outlets on June 25.
"When we started this band 13 years ago, we weren't worried about who was going to like us," said frontman Rob Aston in a statement. "We still aren't. In a Warzone is more raw and stripped-down than our previous releases. In my opinion, it's our best album. It's always been difficult to classify Transplants. But at the end of the day, we're a punk rock band. We make whatever type of music we want."
The album's title track is currently available on the band's website. You can also get a free download of it by submitting your email address.
In other Transplants news, the band recently announced that they'll be hitting the road with Rancid for a co-headlining North American tour this summer. That outing kicks off on June 11 at The Fillmore in Detroit MI. Visit TheTransplants.com to view the full itinerary.
Copyright 2013 ABC News Radio