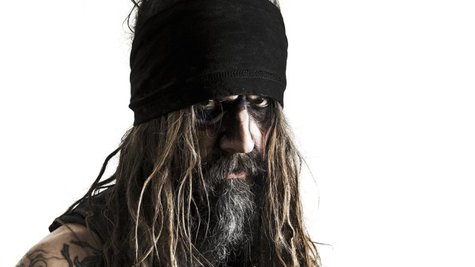 Rob Zombie is giving us a sneak peak of his upcoming horror flick, The Lords of Salem . The singer has released a one-minute excerpt from the film to RollingStone.com that centers around the demonic return of a 300-year-old coven of witches in modern-day Salem, Massachusetts.
"This is a key moment in the film where our main character, Heidi Hawthorne [played by Zombie's wife, Sheri Moon Zombie ], finally confronts the dreaded apartment five to meet the bizarre master of her nightmares," Zombie tells Rolling Stone . "It is one of my favorite scenes in the film and wasn't even in the original script."
The Lords of Salem arrives in theaters on April 19. Shortly after that, Zombie will drop his fifth solo album, Venomous Rat Regeneration Vendor , on April 23.
Copyright 2013 ABC News Radio