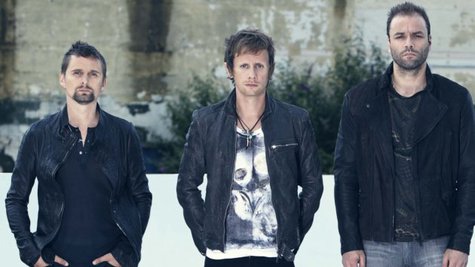 Muse throws a crazy party in Tokyo in the new video for "Panic Station," the next single from the band's latest album, The 2nd Law .
In the five-minute clip , the band dresses up in flamboyant costumes and roams the streets of Tokyo while a giant purple monster dances in the distance. After bewitching a few women, the guys make their way to the Panic Station where they perform the track and party hard with a dancing octopus, a giant animatronic woman and a tyrannosaurus rex.
Muse is currently trekking across North American promoting The 2nd Law . Visit Muse.mu to view the full itinerary.
Copyright 2013 ABC News Radio