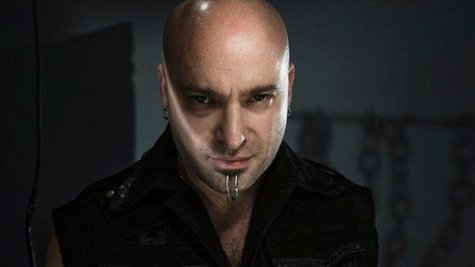 How much is Disturbed frontman David Draiman enjoying his new side project, Device ? The singer says that he has plans to keep the band going for years to come.
"I treat [Device] with the same reverence and importance as I do Disturbed," Draiman tells Live Metal . "I definitely see this being a continual project, one that continues to incorporate guest appearances, in fact -- I love the brotherhood and camaraderie that it evokes. Device isn't going anywhere anytime soon."
Device is currently riding high from the successful debut of the band's self-titled debut album, which scored the #11 spot on the Billboard 200 albums chart its first week out, and continues to tour North America promoting it. Gemini Syndrome and Nonpoint are supporting the band on select dates. Visit DeviceBand.com to view the full itinerary.
Copyright 2013 ABC News Radio