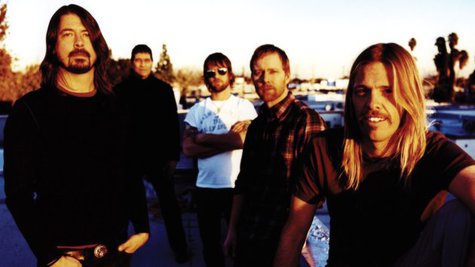 Guitarist Chris Shiflett says that Foo Fighters are back in the studio working on their follow-up to 2011's Grammy-winning album, Wasting Light .
"We actually just started making a new Foo Fighters record within the last few weeks," he tells Rolling Stone . "We've started rehearsing."
Back in October of last year, frontman Dave Grohl announced that the band would be going an indefinite hiatus. Shiflett adds while that he expected the band to take a much longer break, he's happy to back making new music with the Foos.
"It was a very short hiatus," he notes. "We're going to start recording the new Foo Fighter record at the beginning of next year."
Copyright 2013 ABC News Radio