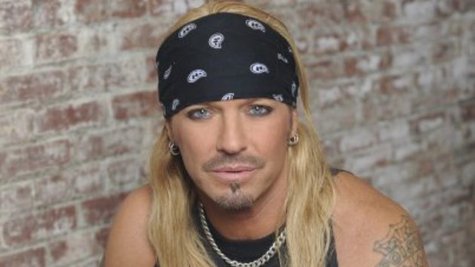 Bret Michaels will guest star in an upcoming episode of the NBC drama Revolution . He will play a "post-apocalyptic version of himself," according to a network announcement.
Bret will also perform an acoustic version of his band Poison 's hit "Every Rose Has Its Thorn."
Series creator Eric Kripke says in a statement, "Bret is truly a great guy. I'm a huge fan of his music and I'm thrilled he's appearing on Revolution ."
The episode featuring Bret will air sometime in 2014. Revolution resumes its second season on January 8.
Copyright 2013 ABC News Radio