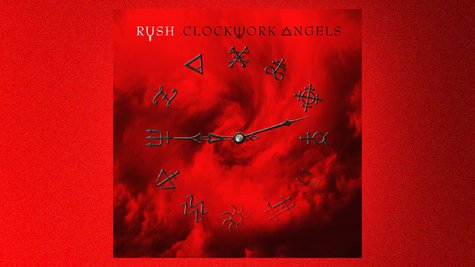 Rush has partnered with Boom! Studios to create a new comic book series based on their latest album, Clockwork Angels, reports USA Today .
Also titled Clockwork Angels , the comic's story line revolves around Owen Hardy, a teenager in a British country village who runs off to Crown City, where he encounters "a strange steampunk circus," a group of pirates called the Wreckers, and the Anarchist, "a man who hides in plain sight wanting to destroy everything." All the characters clash with "a big-brother figure" named the Watchmaker, who drummer Neil Peart says is no more evil that any of the other characters in the series.
"Neither is your typical comic-book evil sociopath, but rather 'extremists' for order and for freedom. Good things taken too far -- like good intentions, that excess paves many roads to damnation," Peart explains. "As characters, they personify mystery, power and dark fascination, but they also have human weaknesses, like fear, pride and envy."
While an official release date of the six-issue series has yet to be announced, the first installment is expected to arrive in stores sometime in March.
Copyright 2013 ABC News Radio