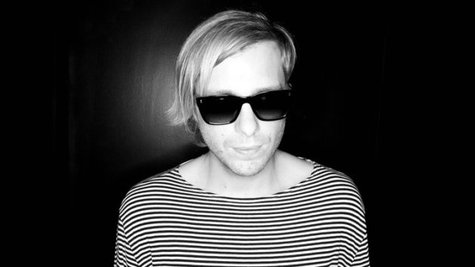 AWOLNATION 's next album will feature some very special guests. Frontman Aaron Bruno says he's lined up a couple of artists to collaborate with on the group's upcoming sophomore release, revealing that one of them is former Journey lead singer Steve Perry .
"We became friends," he tells Rolling Stone . "It feels weird for me to talk about -- I feel like I'm bragging about how this legend likes the music I've written. But he asked for my number. He reached out to me."
Bruno adds he's got nine songs ready for the release, noting the new material is "a little bit more reflective, more about human relationships." "We were touring for three years, so I had a lot of time to spend alone on that bus and think about the way I wanted to make the record and grow, hopefully, into another dimension," he explains. "I'd like to push myself and get better."
A title and release date for the album has yet to be announced.
Copyright 2013 ABC News Radio