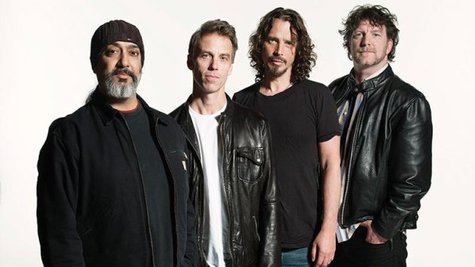 Chris Cornell is no stranger to audiences in Israel, having performed solo shows there in 2009 and 2012.
On June 18, the singer will be joined by his fellow Soundgarden mates as they headline the second day of a two-day festival in Tel Aviv, the Jerusalem Post reports .
In a statement, Cornell said, "I enjoyed performing in Israel so much in recent years, and I'm really excited to be returning finally with Soundgarden."
The festival, taking place at Tel Aviv's Bloomfield Stadium, will also feature a headlining set by The Pixies on June 17 . Additional acts are expected to be announced in early 2014.
Soundgarden's other festival commitments for next year include headlining Lollapalooza dates in Chile, Brazil and Argentina in March and April.
Copyright 2013 ABC News Radio