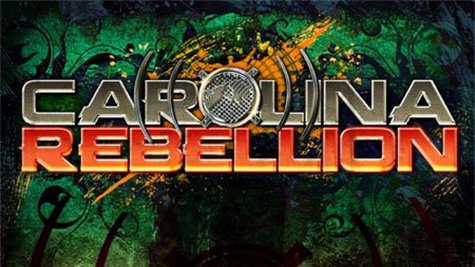 Music festival season is almost upon us and the producers of the Carolina Rebellion festival have gathered a star-studded lineup for this year's event. Soundgarden , Alice in Chains , Limp Bizkit and Rise Against are set to perform at the fest, which will be held May 4-5 at the Rock City Campgrounds at Charlotte Motor Speedway in Concord, NC.
"After wrapping up our last U.S. tour, we were planning on recharging our batteries for a while, but we couldn't pass up the opportunity to play with the mighty Soundgarden in what will be one of the only shows we'll play in the U.S. this year," said Rise Against frontman Tim Mcllrath in a statement.
Other artists appearing at the Carolina Rebellion festival include Bush , Deftones , 3 Doors Down , Three Days Grace , Papa Roach , Volbeat and Hollywood Undead , plus more. To see the complete festival artist roster, head over to CarolinaRebellion.com .
Copyright 2013 ABC News Radio