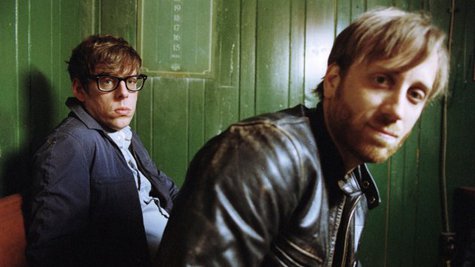 Looking for that perfect gift for the music lover in your life? The Grammy Foundation and MusiCares are offering up some sweet deals over at eBay in an auction that got under way on Friday.
The sale features guitars autographed by The Black Keys as well as music memorabilia from the likes of Aerosmith , fun. and Jack White , among others. In addition, the auction will include official merchandise from the 55th Annual Grammy Awards signed by artists who participated in the rehearsals and telecast.
The auction, which ends February 21, will benefit the Grammy Foundation and MusiCares, which offers assistance to musicians in need.
Copyright 2013 ABC News Radio