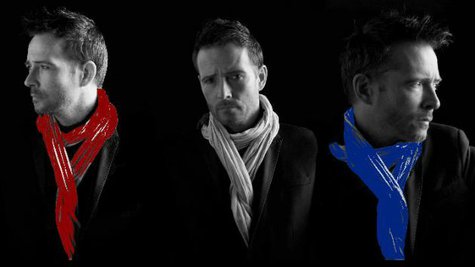 On Wednesday morning, Stone Temple Pilots released a one-sentence statement saying that they have "officially terminated" founding member Scott Weiland as their frontman. Now, Weiland has released a statement of his own claiming that he had no idea that was being dismissed from the band.
"I learned of my supposed 'termination' from Stone Temple Pilots this morning by reading about it in the press," said Weiland. "Not sure how I can be 'terminated' from a band that I founded, fronted and co-wrote many of its biggest hits, but that's something for the lawyers to figure out."
Weiland adds that he's "looking forward to seeing all of my fans" on his solo tour where he'll be performing STP's first two albums, 1992's Core and 1994's Purple , with his new solo band, The Wildabouts . That outing kicks off on Friday at The Machine Shop in Flint, MI.
While STP's future is uncertain, Weiland has said that he plans to release a solo album with The Wildabouts sometime in the near future.
Copyright 2013 ABC News Radio