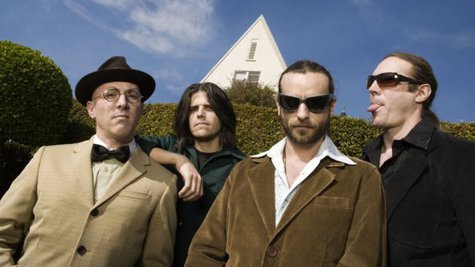 While we wait patiently for Tool to record some new music, the band has announced that they'll be releasing a special edition of their debut EP, Opiate , to tide us over.
The 21st anniversary edition package doesn't include any new music, but the set will feature new illustrations by artist Adi Granov and design packaging by longtime collaborator Mackie Osborne , which includes a new stereoscopic image that can be seen with the glasses that came with the band's 2006 album, 10,000 Days .
Only 5,000 copies of the Opiate EP anniversary edition will be available, and they can only be purchased on the band's official website starting on March 26.
Copyright 2013 ABC News Radio