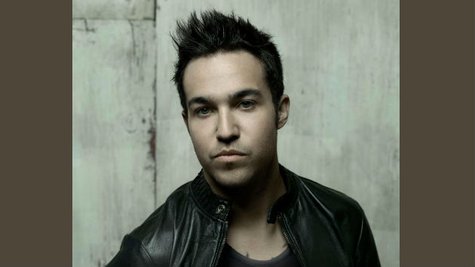 Fall Out Boy 's Pete Wentz and his four-year-old son definitely are not going to have a bonding session at a tattoo parlor in the near future. Aside from the fact that Bronx is just a kid, he doesn't seem eager to put ink on his body, like his dad.
Speaking with People magazine, Wentz recalls, "I went to pick him up at preschool the other day and all of the kids had drawn fake tattoos on their arms -- except him! He has zero interest."
Wentz continues, "Kids like to rebel: If my dad had tattoos, I definitely think I wouldn't!"
Bronx is Pete's only child with his ex-wife, Ashlee Simpson .
Copyright 2013 ABC News Radio