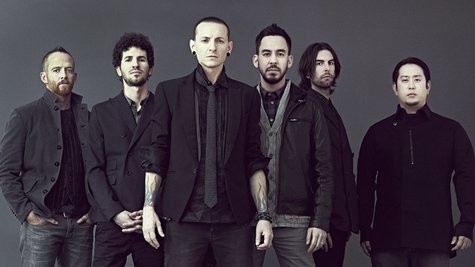 How would you like to win a trip to see Linkin Park perform at the Summer Sonic Festival next month? The Urgency Network, a digital platform that connects non-profit organizations, musicians, celebrities and fans to "create a positive impact on a global scale," is giving you the chance to win a trip to Japan to meet the band and see their set. It's all part of a new contest the Urgency Network has launched on its website.
To enter the drawing, you'll have to perform a number of social actions, donate money or purchase one the special ticket or merchandise packages offered on the website. The more actions you complete, the more chances you earn for the grand prize drawing, which will be held on August 1.
The Summer Sonic Festival takes place August 10-11 in Japan. Other bands set to perform at the event include Metallica , Fall Out Boy , Muse , Bullet for My Valentine , Volbeat , Smashing Pumpkins , Imagine Dragons and Beady Eye , among others.
Check out the particulars at UrgencyNetwork.com .
Copyright 2013 ABC News Radio