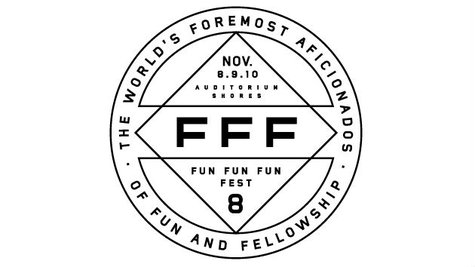 MGMT and Slayer are part of an eclectic list of artists who will participate in Fun Fun Fun Fest, which takes place November 8-10 at Auditorium Shores in Austin, Texas. This year's lineup also includes former Smiths guitarist Johnny Marr , The Polyphonic Spree and The Walkmen , among others.
In addition to the performances, the festival will feature a comedy stage and skateboarding attraction. The full lineup of comedians and skateboarders will be revealed on August 3.
To see the full artist roster and to get your tickets to the event, visit FunFunFunFest.com .
Copyright 2013 ABC News Radio