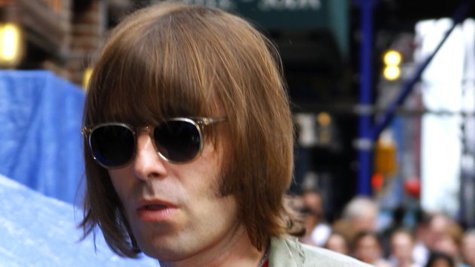 Former Oasis frontman Liam Gallagher is still clinging to the hope that he'll be able to reunite with his brother Noel , with whom he's been publicly feuding with since the band's 2009 breakup. The Beady Eye singer says that he would like to get Oasis back together next year to celebrate the 20th anniversary of the band's debut album, Definitely Maybe .
"It'd be nice to do that [anniversary] thing that's coming up," he tells NME . "I'd be up for that. But I'd still go back to Beady Eye and Noel would go back to his thing. We could bury the hatchet for a quick lap of honor."
Liam adds that while he has "unfinished business" with Oasis, he's not sure he'll ever get the chance to perform with his brother again. "I don't think we'd ever make another record," he notes. "I doubt we'll ever get back together."
In other Liam news, Beady Eye will release their sophomore album, BE , on Tuesday.
Copyright 2013 ABC News Radio