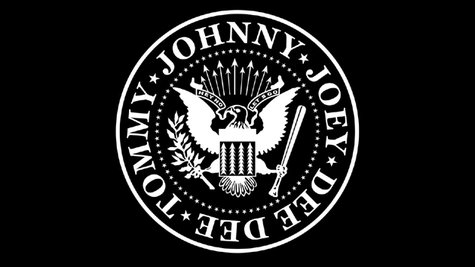 Arturo Vega , the artist who designed the Ramones ' iconic bald eagle logo and was the band's artistic director for 22 years, died Saturday at the age of 65. Author and Punk magazine co-founder Legs McNeil announced Vega's passing on Facebook .
The cause of death was not reported.
Vega lived near the legendary New York City club CBGB in the mid 70s and even let Joey and Dee Dee Ramone move in with him before the release of the Ramones' first album in 1976.
In the Jim Bessman biography, Ramones: An American Band , Vega says he viewed the group as "the ultimate American band" and designed the band's logo based on the seal of the president of the United States. But instead of an olive branch, Vega says he had the eagle hold an apple tree branch because "the Ramones were American as apple pie." Vega says instead of arrows, the eagle held a baseball bat because "Johnny was such a baseball fanatic..."
Copyright 2013 ABC News Radio