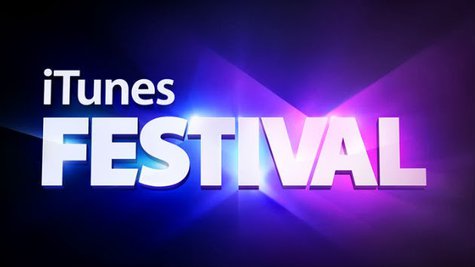 Paramore , Kings of Leon and Vampire Weekend have been added to the lineup of London's iTunes Festival. The bands join previously-announced performers Queens of the Stone Age , 30 Seconds to Mars and Phoenix .
Paramore's concert will take place on September 4, while Kings of Leon will take the stage one week later on September 11. Vampire Weekend's performance is scheduled for September 15.
You'll be able to check out all the performances for free: iTunes will be offering live and on-demand HD video streams via the iTunes Festival App or the iTunes Store. The iTunes Festival App is available for free download on the App Store worldwide at iTunes.com/appstore , and features AirPlay support to stream HD video from your mobile device to your widescreen television with Apple TV.
For more information on the festival, visit iTunesFestival.com .
Copyright 2013 ABC News Radio