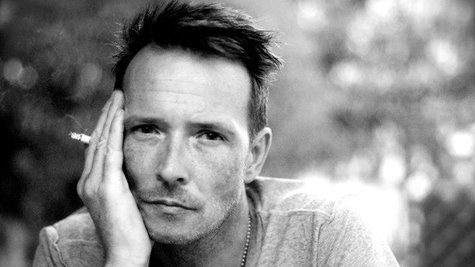 Scott Weiland is a married man. The former Stone Temple Pilots and Velvet Revolver singer tied the knot with photographer Jamie Wachtel at their Los Angeles home on Saturday night, according to People magazine.
The 35-year-old Wachtel, who wore a vintage dress from the Beverly Hills boutique Paper Bag Princess, tells People , "We all cried and laughed. Scott and I are over the moon!"
Weiland, 45, met his bride while working on music videos for his 2011 Christmas album, Most Wonderful Time of the Year . This is his third marriage; he has two children from his second marriage to model Mary Forsberg , whom he divorced in 2007.
Weiland is scheduled to perform in Philadelphia with his band, The Wildabouts , on August 17.
Copyright 2013 ABC News Radio