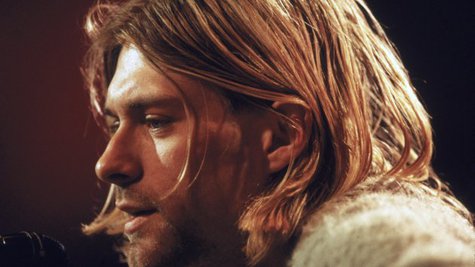 Rapper Jay-Z is drawing on a rock classic for a track on his next album. Listen to the song "Holy Grail," and you'll hear references to the chorus of the Nirvana classic "Smells Like Teen Spirit."

A lyric sheet for the as-yet unreleased song includes the lines, "And we all just/Entertainers/And we're stupid/And contagious."
Nirvana frontman Kurt Cobain died in 1994 and his widow, Courtney Love , owns the Nirvana song catalog. She recently revealed that she gave Jay permission to use lyrics from "Smells Like Teen Spirit."
"Holy Grail," featuring Justin Timberlake , is featured on Magna Carta Holy Grail , out July 4.
Copyright 2013 ABC News Radio