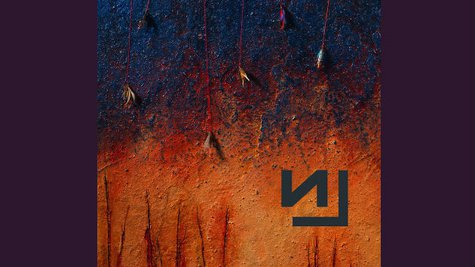 Nine Inch Nails has unveiled a flashy new video for " Came Back Haunted ," the first single from the band's first new album in five years, Hesitation Marks.
The four-minute clip, directed by David Lynch , begins with a "photosensitive epilepsy warning," and with good reason. The video features a dizzying array of red, black and white flashing lights, interspersed with shaky footage of frontman Trent Reznor singing.
Hesitation Marks will arrive in stores on September 3. The release will feature guest appearances from Fleetwood Mac singer/guitarist Lindsey Buckingham and The Who touring bassist Pino Palladino . If you pre-order the deluxe edition of Hesitation Marks now at iTunes , you'll score an immediate download of "Came Back Haunted."
Copyright 2013 ABC News Radio