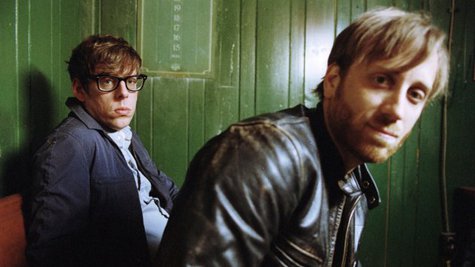 The Black Keys are set to headline at this year's Beale Street Music Festival in Memphis. The band will take the stage on Saturday, May 4, day two of the three-day event.
Other confirmed acts announced this week by the festival's organizers include The Flaming Lips , Deftones , Phoenix , Smashing Pumpkins and Papa Roach .
The 2013 edition of the Beale Street Music Festival takes place May 3 through 5 at Tom Lee Park, which covers 25 acres in Memphis and runs alongside the Mississippi River. Single-day and three-day tickets are available now through Ticketmaster.com.
Copyright 2013 ABC News Radio