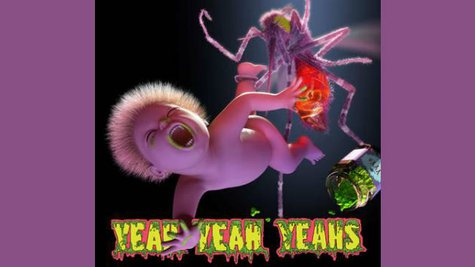 Guitarist Nick Zinner has revealed that Yeah Yeah Yeahs ' fourth studio album, Mosquito , was inspired by a trip that the band took to New Orleans last spring.
"We thought New Orleans would be a great place to write -- this magical, chaotic city," he tells Rolling Stone . "We kept driving around, listening to this radio station playing all this awesome New Orleans soul."
Zinner adds that the upcoming release will sound very different from the band's previous album, 2009's It's Blitz! "[Frontwoman] Karen [ O ] likes things that feel new," he explains. "If something feels familiar, she automatically has zero interest in that. So we can't repeat ourselves, even if we wanted to."
Copyright 2013 ABC News Radio