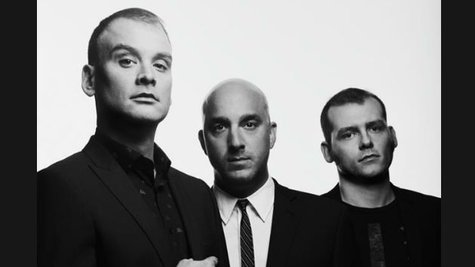 Alkaline Trio is ready for you to check out another cut from their upcoming ninth studio album, My Shame Is True , due out April 2.
After recently posting online a performance video for " I, Pessimist ," the band has now offered up a lyric video of another single from the album, " The Temptation of St. Anthony ." The three-minute clip features the song's lyrics flashing across the screen accompanied by footage of what appears to be a low-budget 1960s space film.
In other Alkaline Trio news, the band will be hitting the road next month to promote My Shame Is True . That trek kicks off on April 25 at The Observatory in Santa Ana, California. Bayside and Off with Their Heads will support the band on all the upcoming dates.
Copyright 2013 ABC News Radio