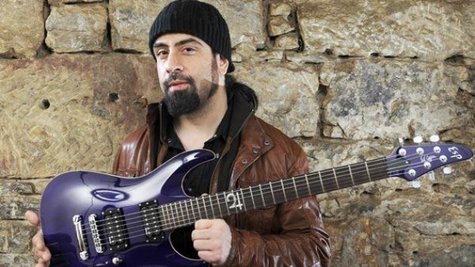 Guitarist Rob Caggiano says that his recent departure from Anthrax was driven by his need for more creative freedom.
"My heart wasn't into it anymore," he tells Noisecreep . "I think the main reason is that Anthrax was never a creative outlet and it just got to a point where I realized there was no emotional attachment to the music for me at all. At the end of the day, I think they really understand why I left."
Caggiano, who is now a member of Volbeat , adds that he found exactly what he was looking for when he began working with the band to produce their upcoming album, Outlaw Gentlemen & Shady Ladies . "The vibe and chemistry was just killer and I was being creative again which is something I haven't been able to do in a long time," he explains. "It definitely didn't take me long to realize this was the perfect situation for me."
Outlaw Gentlemen & Shady Ladies will arrive at all the usual outlets on April 9.
Copyright 2013 ABC News Radio