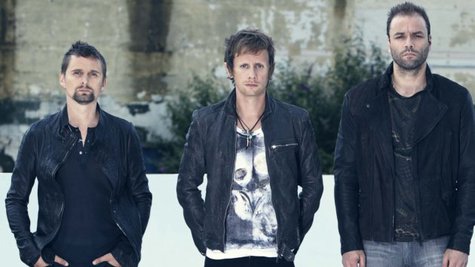 Muse has announced the winner of a contest launched in December of 2012 asking filmmakers to create a video for "Animals," a cut from the band's latest album, The 2nd Law . The band has revealed that Inês Freitas and Miguel Mendes , two filmmakers from Portugal, have created the winning video.
The four-minute animated clip tells the story a group of shadowy figures in red ties that wind up feeding pieces of people into a grinder in order to make money to pay off a very large debt. In the end, the dark figures end up feeding pieces of each other into the grinder.
Freitas and Mendes will receive a grand prize of 3,000 British pounds -- which translates to a little over $4,500 in U.S. currency -- as well as tickets to one of Muse's stadium shows this summer, where their video will be aired. You can watch videos from the top five finalists at Genero.tv .
Copyright 2013 ABC News Radio