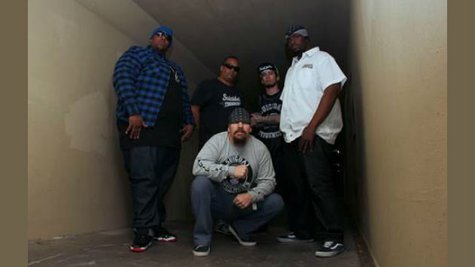 Suicidal Tendencies is giving us the chance to check out a cut from their first full-length album of new material in more than a decade, 13 , due on Tuesday. The band recently posted a stream for their new single, "This World," at Grammy.com .
True to its name, the album features 13 tracks and includes guest appearances by Larry Linkogle and Jimmy Fitzpatrick of the freestyle motocross team Metal Mulisha, as well as a number of professional skaters.
In addition, the band will be kicking off a North American tour to support 13 next month. That outing, dubbed the Slam City Tour, begins April 11 at the Regency Ballroom in San Francisco, CA. Madball and Waking the Dead will support the band on select dates. Visit SuicidalTendencies.com to see the full itinerary.
Copyright 2013 ABC News Radio