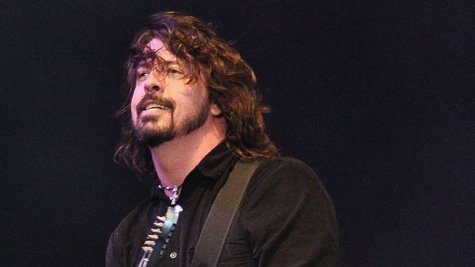 Dave Grohl apparently isn't a fan of TV singing competitions. The Foo Fighters frontman says the judges on shows like American Idol and The Voice don't let the contestants be themselves.
"I think people should feel encouraged to be themselves," he tells NME . "That's what bums me out about those shows where people are judged so harshly by f**king musicians that hardly even play an instrument on their own f**king albums. It makes me really mad."
The Foo Fighters frontman adds that aspiring musicians shouldn't let criticism deter them from their musical goals. "The next time someone says you're not a good singer say: 'F**k You'," he notes. "I interviewed Neil Young and he said in his band someone said to him, 'The band's really great, but honestly you shouldn't be the singer.' If Neil Young had listened to that person then we wouldn't have had any Neil Young."
Copyright 2013 ABC News Radio