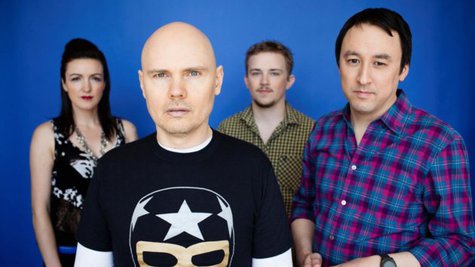 The Smashing Pumpkins frontman Billy Corgan took to his Twitter account on Monday morning to let fans know that he's back in the studio working on tracks for the band's next album.
Corgan tweeted , "Excited to announce today's our 1st official day of writing for new SP album. Wish us luck!"
The Pumpkins' latest album, 2012's Oceania , debuted at #4 on Billboard 200 albums chart, selling 54,000 copies its first week out, according to Nielsen Soundscan.
The band will have about a month to work on cuts for the new album before they hit the road in April for a number of North American tour dates and festival appearances.
Copyright 2013 ABC News Radio