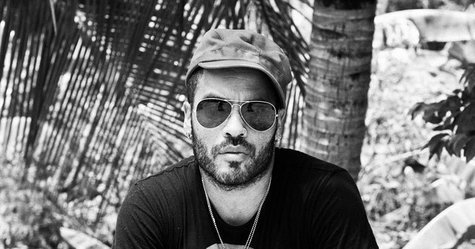 Lenny Kravitz appears in a new public service announcement asking fans to help support the United Nations Children's Fund in their ongoing efforts to end preventable child deaths. In the one-minute clip , the Grammy-winning singer and guitarist says that UNICEF's immunization program, if properly funded, can help save 6.9 million children's lives per year.
"I'm a parent, and the thought of anyone's child dying of something we can prevent is just unacceptable to me," says the singer in a statement. "Vaccines cost so little, and when UNICEF says 100 percent of the world's children can be immunized with enough funding, I think it's important to support that goal."
To find out how you can get involved, go to UNICEFUSA.org .
Copyright 2013 ABC News Radio