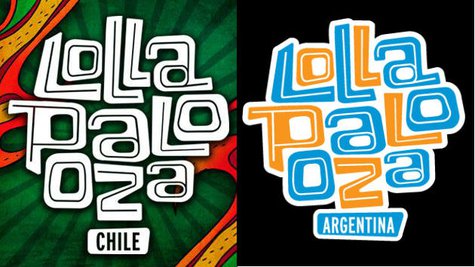 Lollapalooza festival creator Perry Ferrell has secured an all-star lineup for next year's events in Chile and Argentina . Red Hot Chili Peppers , Soundgarden and Arcade Fire will headline both editions of the fest, which will take place March 29-30 at O'Higgins Park in Santiago, Chile and April 1-2 at the Hipódromo San Isidro Racetrack in Buenos Aires, Argentina.
Other notable acts appearing at both festivals include Nine Inch Nails , Pixies , Phoenix , Vampire Weekend , Imagine Dragons , Lorde , Cage the Elephant , and Portugal. the Man .
Lollapalooza will also return to Brazil next year, taking place place April 5-6 at the Interlagos Race Track in São Paulo. The full lineup for that event will be revealed on November 11.
Copyright 2013 ABC News Radio