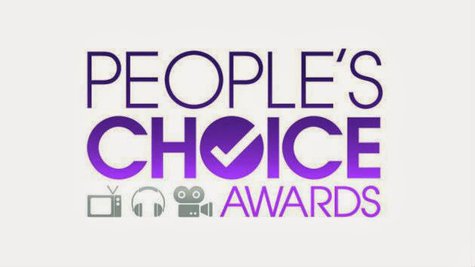 The nominees for the 40th annual People's Choice Awards have been announced. Imagine Dragons will be the band to beat this year scoring four nominations, the most of any rock act. Paramore is up for two awards, as is fun. 's Nate Ruess for his collaboration on pop star Pink 's hit single "Just Give Me A Reason." Other rockers that picked up single noms include Muse , Lorde , Mumford & Sons and Fall Out Boy .
Imagine Dragons will be duking it out with Lorde for Favorite Breakout Artist, while their smash hit "Radioactive" will compete against a number of pop tracks including Pink's "Just Give Me A Reason." In addition, Imagine Dragons and Paramore will be battling it out in the categories of Favorite Band and Favorite Alternative Band, the latter of which includes Mumford & Sons, Muse and Fall Out Boy.
The People's Choice Awards will be handed out live on CBS on January 8 at 9 p.m. ET. Voting is open now at PeoplesChoice.com .
Here are the nominations for the music categories featuring rock acts:
Favorite Breakout Artist
Ariana Grande
Austin Mahone
Icona Pop
Imagine Dragons
Lorde
Favorite Band
Imagine Dragons
Maroon 5
One Direction
OneRepublic
Paramore
Favorite Alternative Band
Fall Out Boy
Imagine Dragons
Mumford & Sons
Muse
Paramore
Favorite Song
"Just Give Me a Reason," Pink featuring Nate Ruess
"Mirrors," Justin Timberlake
"Radioactive," Imagine Dragons
"Roar," Katy Perry
"When I Was Your Man," Bruno Mars
Favorite Music Video
"Best Song Ever," One Direction
"Heart Attack," Demi Lovato
"Just Give Me a Reason," Pink featuring Nate Ruess
"Roar," Katy Perry
"Wrecking Ball," Miley Cyrus
Copyright 2013 ABC News Radio