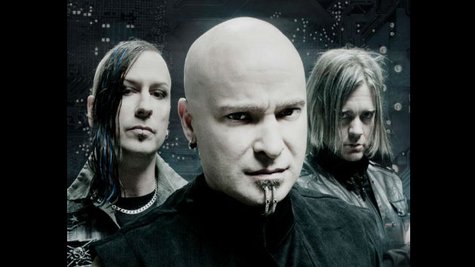 Device frontman David Draiman has announced the group won't be joining Avenged Sevenfold and Five Finger Death Punch on their upcoming European tour dates. The singer delivered the bad news via the band's Facebook page , saying he decided to bow out of the trek so he could help care for his newborn son, Samuel Bear Isamu Draiman .
"After careful consideration, I've decided to stay at home where I am needed most right now, with my family and newborn son, and not support Avenged Sevenfold with Device on their current November-December run," he writes. "I want to thank my brothers in Avenged Sevenfold for the opportunity, for their friendship, and their understanding, and I look forward to seeing all of you again sometime in the future."
You may recall that Draiman also canceled a number of Device's tour dates over the summer so that he could support his wife -- model, actress and wrestler Lena Yada -- who was experiencing complications during her pregnancy.
Copyright 2013 ABC News Radio