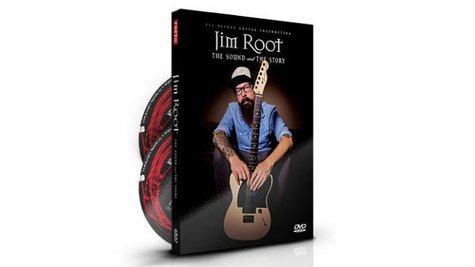 Following in the footsteps of his Stone Sour band mate Josh Rand, guitarist Jim Root is the next musician to offer a series of guitar lessons in the latest installment of Fret 12's DVD series The Sound and the Story .
The Slipknot /Stone Sour musician will be offering more than three hours of lessons and tutorials in the new release, as well as step-by-step instruction for how to play several of both his bands' biggest hits. The DVD also includes live concert footage and a new interview with Slipknot/Stone Sour frontman Corey Taylor .
Root's edition of The Sound and the Story will be available starting on December 2. You can pre-order the DVD now at Fret12.com.
Copyright 2013 ABC News Radio