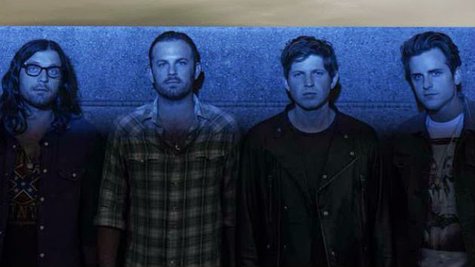 Kings of Leon weave a tale of redemption in the new video for " Beautiful War ," a cut from the group's latest album, Mechanical Bull .
The six-minute clip tells the story of a cowboy, played by Tron: Legacy actor Garrett Hedlund , who kills a man in a bar fight in front of his girlfriend and is jailed for murder. The cowboy takes part in a prison rodeo, and winds up winning the hearts of the crowd by riding a bull for a significant amount of time. In the end of video, the cowboy runs up to his girlfriend to apologize for his crime.
You'll be able to see the band perform the track live when Kings of Leon will kick off the North American leg of their Mechanical Bull tour on February 5 at Philips Arena in Atlanta, GA. If you can't wait that long, the band is slated to be the musical guest on NBC's Saturday Night Live on December 14.
Copyright 2013 ABC News Radio