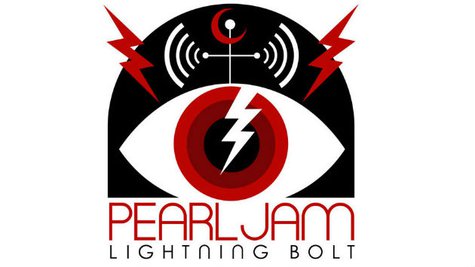 It's official: Pearl Jam has scored their fifth #1 album on the Billboard 200.
The group's new release, Lightning Bolt , secured the #1 slot this week with over 166,000 copies sold, according to Nielsen SoundScan. The group first topped the chart with 1993's Vs. , then continued to score #1 debuts with 1994's Vitalogy , 1996's No Code and 2009's Backspacer , the latter of which sold 189,000 copies its first week out.
While Lightning Bolt 's first-week sales are the weakest for any Pearl Jam release, the new record scored the largest debut of any rock album since Phillip Phillips ' The World from the Side of the Moon dropped in November of 2012, selling 169,000 copies its first week out.
Pearl Jam is currently trekking across North America promoting Lightning Bolt . The band will make stops at the XL Center in Hartford, CT on Friday and at the 1st Mariner Arena in Baltimore, MD on Sunday. Visit PearlJam.com to view the full itinerary.
Copyright 2013 ABC News Radio