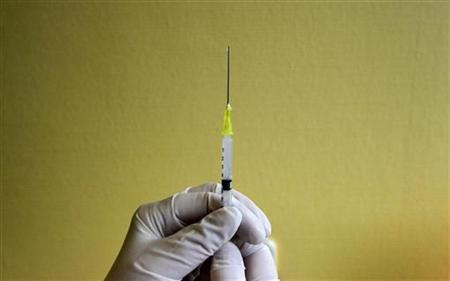 Sioux Falls, SD (KELO AM) - Falls Community Health would like to encourage everyone to receive their annual influenza vaccine. Although influenza activity typically peaks in February or March, the first cases of influenza usually appear in October. While the number of confirmed cases to date is low, Minnehaha County has already seen one influenza-related fatality.
The Centers for Disease Control recommend that everyone six months of age and older get vaccinated soon after the vaccine becomes available. Those people for whom vaccination is particularly important include young children, the elderly, pregnant women, and those who suffer from a variety of chronic illnesses, including asthma, diabetes, and heart disease. Caregivers and close contacts of high-risk individuals should also be vaccinated.
For more information on influenza, contact your personal health care provider, the Centers for Disease Control at 800-232-4636, or visit the website at www.cdc.gov/flu. If you do not have a personal physician and still need your influenza vaccine, you may contact Falls Community Health at 367-8793.