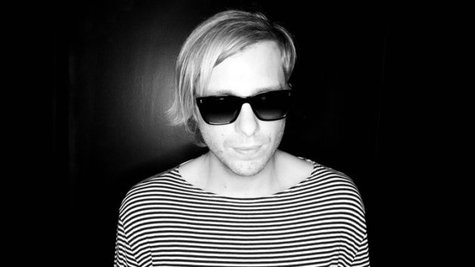 After two years of non-stop touring to promote their debut album, AWOLNATION is now ready to begin work on their next release.
The band's label, Red Bull Records , reveals that the guys have just booked a "three-month stint in Red Bull Studio LA" to record the follow-up to 2011's Megalithic Symphony . In addition, the label notes fans can expect to get their hands on the group's sophomore effort sometime in 2014. A title for the record has yet to be announced.
While Megalithic Symphony peaked at #84 on Billboard 200 albums chart, the release featured the hit single "Sail," which was certified triple platinum by the Recording Industry Association of America in June.
AWOLNATION will most likely hit the studio after they wrap-up the final leg of their North American tour October 6 with a performance at the SECU Arena in Towson, MD.
Copyright 2013 ABC News Radio