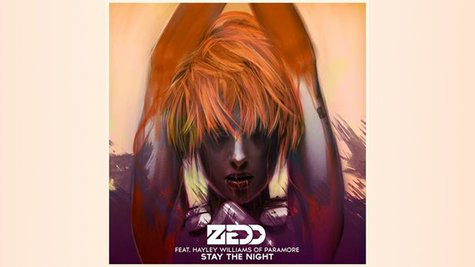 Paramore frontwoman Hayley Williams has contributed her talents to "Stay the Night," a new single by electronic dance producer Zedd . The cut will be available on the deluxe edition of Zedd's debut album, Clarity , which arrives in stores on September 24.
"Hayley sounds amazing on the record, she really brought it to life with her emotion and attitude," says Zedd in a statement. "I'm extremely excited to have her on the song and can't wait for both of our fans to hear it."
You can get a brief taste of "Stay the Night" now on Vevo . A video for the single is expected September 23.
Copyright 2013 ABC News Radio