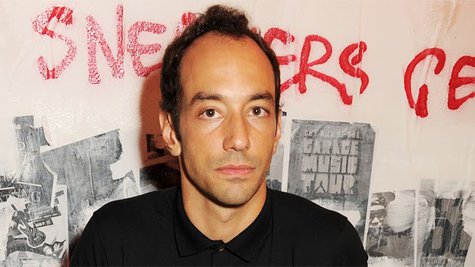 While Albert Hammond Jr. 's battle to overcome his drug addiction was successful, The Strokes guitarist says he'll always remember how dangerous his habits were.
"I used to shoot cocaine, heroin and ketamine," he tells NME . "All together. Morning, night, 20 times a day. You know, I was a mess. I look back and I don't even recognize myself."
Hammond adds he started to realize his drug addiction was out of control in 2003, while recording The Strokes' second album, Room on Fire . "It was, like, oxycontin and cocaine at 24, 25, 26, and then I became [addicted to] heroin around then," he reveals. "So from 26, 27 'til 29. It's not so much that I wasn't in a happy place. I was just...God knows where I was. I was just very high."
In other Hammond news, the guitarist recently announced he'll be releasing a new solo EP this fall, titled AHJ . The upcoming release includes five original songs and will be available at all the usual digital outlets on October 8.
Copyright 2013 ABC News Radio