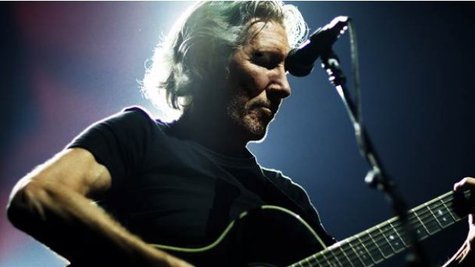 Former Pink Floyd bassist/singer Roger Waters knows a thing or two about putting on a successful tour, so it's no surprise that he's been tapped to take part in the Keynote Q&A at this year's Billboard Touring Conference . The event will take place November 13 at the Roosevelt Hotel in New York City.
Waters currently is winding down what's expected to be the last leg of his acclaimed The Wall Live Tour . The trek has been among the highest-grossing tours of all time, and won the Tour Tour prize last year at the Billboard Touring Awards ceremony that takes place annually during the conference.
"Roger Waters is one of the most compelling subjects I've ever interviewed, and I am thrilled that he will be our Keynote Q&A," says Billboard executive Ray Waddell , who will conduct the interview at the conference. "His impact on music and the live experience is undeniable, but his interests and opinions transcend the music industry. This is guaranteed to be a fascinating session."
The 10th annual Billboard Touring Conference is scheduled for November 13 and 14, and will offer a variety of discussions and seminars focusing on different aspects of the touring industry. The 2013 Billboard Touring Awards will close out the event.
Copyright 2013 ABC News Radio