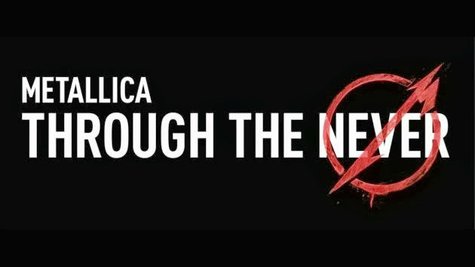 Metallica is sharing more footage from their upcoming 3D film, Metallica Through the Never . The band has just released a video for the live version of their classic track "Master of Puppets," which is featured in the film and on its soundtrack.
The nearly nine-minute clip features the band performing the song live in concert, interspersed with scenes of actor Dane DeHaan , who portrays a member of Metallica's stage crew in the movie, getting into a car accident and wandering into a fight between an angry mob and the police.
Metallica Through the Never will arrive at IMAX theaters across North America for a full week starting September 27. After the flick has its run in the IMAX theaters, it'll expand into additional theaters starting October 4. The film's soundtrack, Metallica Through the Never (Music from the Motion Picture) , will arrive at the usual outlets on Tuesday.
Copyright 2013 ABC News Radio