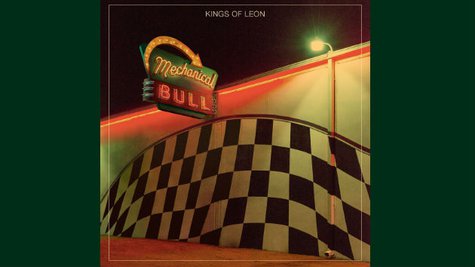 Kings of Leon created an interesting environment for themselves while crafting their upcoming album, Mechanical Bull . Bassist Jared Followill says that during their recording sessions, the guys would lighten the mood by playing pranks on each other.
"[ Mechanical Bull is] the most immature album ever made," he tells the U.K.'s Metro . "Fake rats, gun caps popping everywhere. We basically goofed off the entire time."
In addition to enjoying the childish atmosphere, frontman Caleb Followill notes he was happy the guys made the record in their hometown of Nashville, TN. "It was like us jamming for our first record in our basement -- only it was a bigger basement with better instruments," he notes.
Mechanical Bull will arrive in stores on Tuesday in both standard and deluxe editions, the latter of which contains two bonus tracks: "Work on Me" and "Last Mile Home." You can check out a stream of the entire album now on iTunes.
Copyright 2013 ABC News Radio